A desire to live independently
Every family with an intellectually or developmentally disabled loved on faces the same challenge…securing quality housing and support services that meet the needs of their son, daughter or sibling as they enter adulthood. The challenge is significant..demand for housing and services are growing, supply is limited. No attempts to measure intelligence can predict a person's value or ability to contribute meaningfully to the world.
Our society has a very narrow definition of what it means to be "intelligent," and that definition often excludes people with disabilities. There is not another group of Americans that are as systematically segregated and under estimated in modern day society.

Even today, 49 states (including Vermont) rely on IQ testing to assess students with disabilities despite the fact that the exam evaluates just part of the brain's ability to learn. Therefore, they have limited financial resources, usually in the form of government funds, which impose restrictions on their other earnings or on living conditions.

Limited support services that could assist them in planning for and effecting the transition to independent living and subsequently provide the specific support services they would need to live independently.

The system is geared to accommodating them within existing housing, rather than creating housing situations geared to their needs.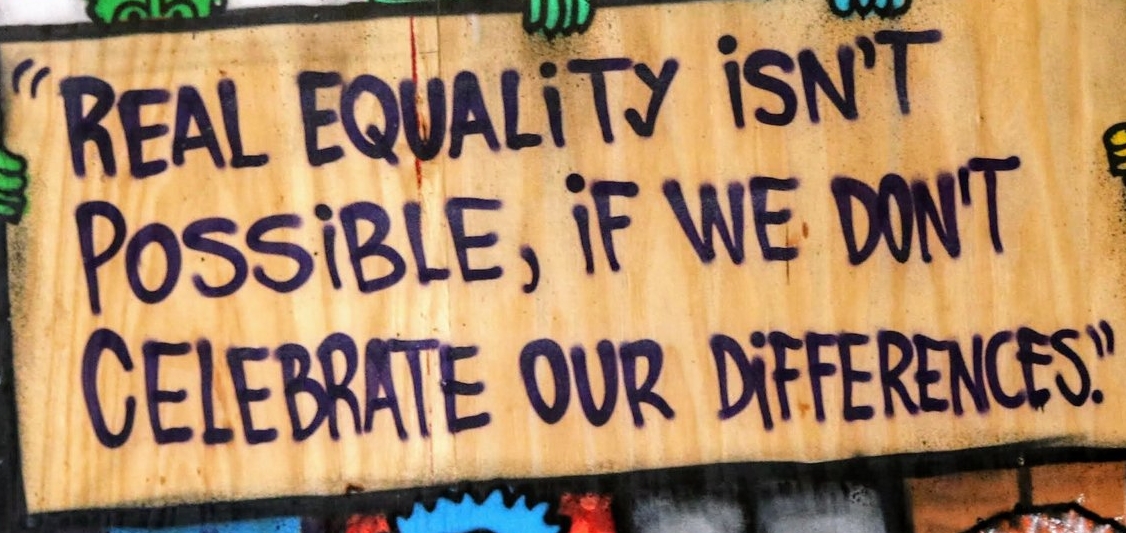 Mission, Objectives & Goals
Why CREDO is an invaluable part of the community.
Donate
Donate or volunteer your time to our mission.
Contact Us
Have a question? Need some info? Get in touch.